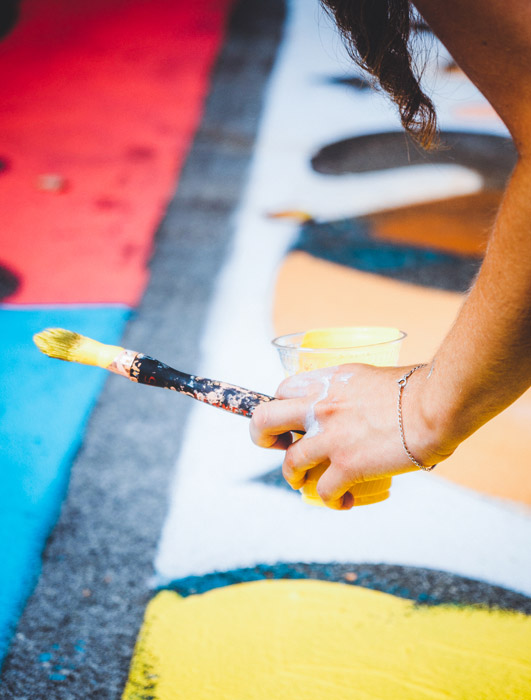 Feb 22, 2019
Creating with the Creator
Art Evangelists School leader, Luina, shares her journey and heart for creativity.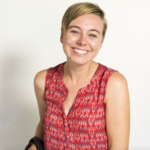 Kali Wratten
YWAM Newcastle Communications
MORE STORIES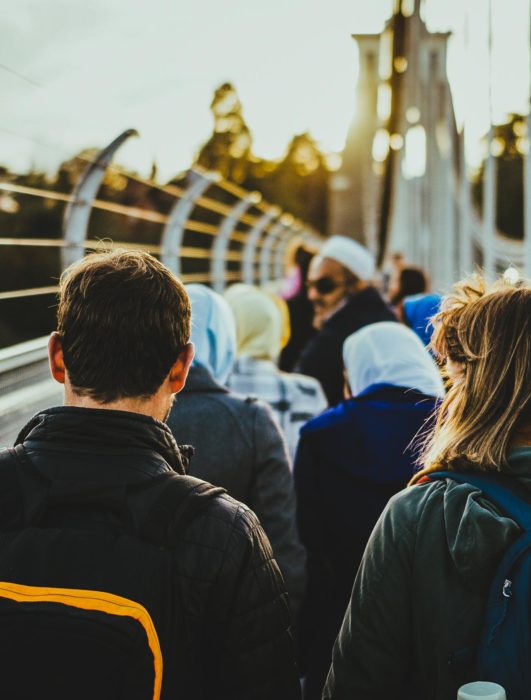 Rejection in evangelism – it's worth it for the one.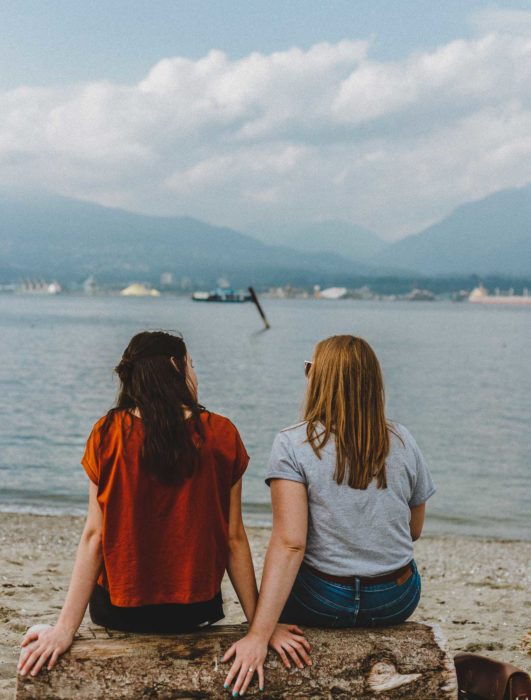 A little bit of kindness can go a long way.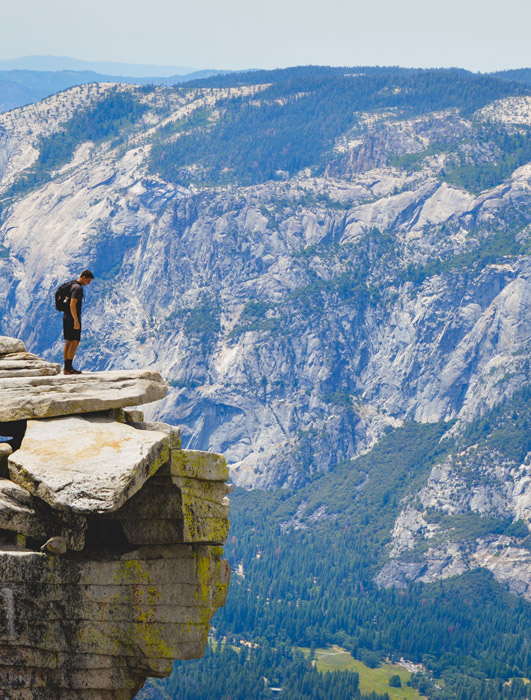 Thinking about taking a gap year? Here are a few things to consider as you decide what's next after highschool.
We use cookies to offer you a better experience. By using this website you consent to the use of cookies in accordance with our Privacy Policy.
Privacy Overview
This website uses cookies so that we can provide you with the best user experience possible. Cookie information is stored in your browser and performs functions such as recognising you when you return to our website and helping our team to understand which sections of the website you find most interesting and useful.